Neet 2021 solver gang again active. several places people found indulging in Fraudulent neet activities. NEET SOLVER GANG 2021 is is news. Neet 2021 latest news today is coming that Varanasi Police has identified Mastermind of NEET 2021 leak and was demanding 25-25 lakh rupees. Also, Varanasi police gave Mobile a number for Information regarding the neet 2021 solver gang. So read earlier details also regarding NEET 2021 latest news.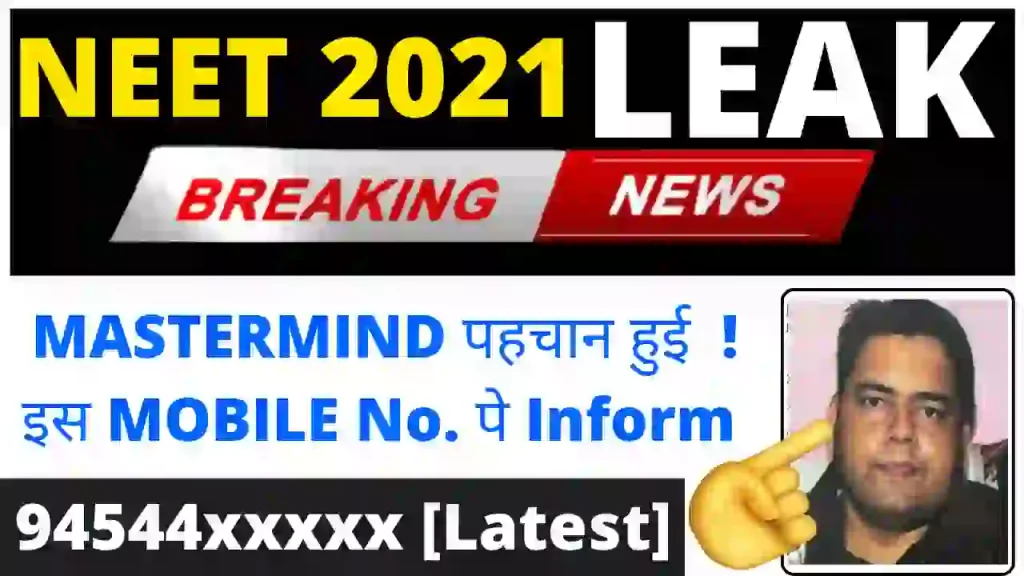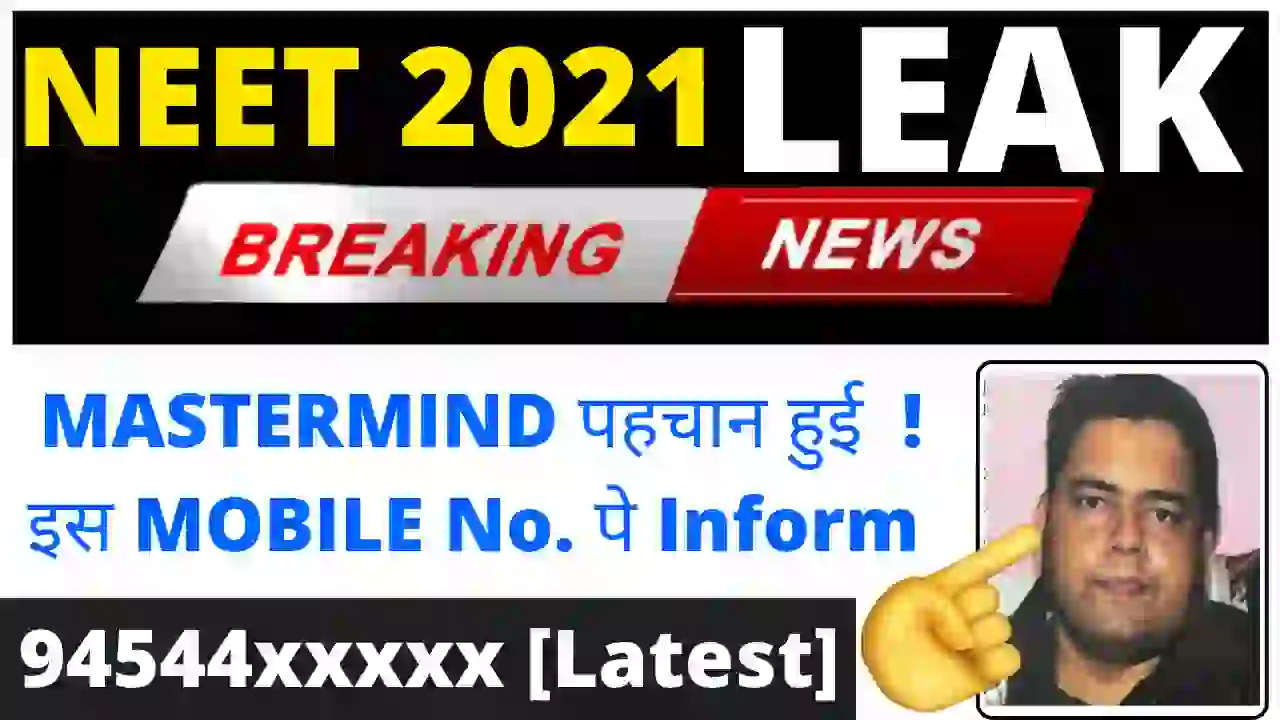 Neet 2021 Question paper leaked News ( 10 Sep'2021)
The NEET exam is scheduled to be held on September 12th and newsi s coming that leak is happening. Many reports coming. This is not first time. But NTA denies and have said that there is no such leak. lets see similar case earlier details.
Postpone NEET UG
NEET UG conducted once a yr we want fair exam#OperationNEET https://t.co/UhVbDh2vNd

— Anju (@Anju04729219) September 10, 2021
neet solver gang | neet latest news
Recently need 2021 examination happened. The news are coming that some people try to compromise with the exam and a solver gang was active in Uttar Pradesh Kanpur, who you made a full proof plan to sit at the place of the students and give the exam on the behalf of them to score well and pass the Neet examination.
neet exam cheating – how neet solver gang works
Avadh Bihari, an MBBS final year student of GSVM Medical College, sitting as a solver in the National Eligibility and Entrance Test (NEET-2020) was found to be guilty and now have been removed from the college as well as rusticated. He has been punished and already police has taken in in custody.
Moreover some other masterminds are also been found from Ram Manohar Lohiya college and his junior resident doctor over there. He has also been removed from all the post and work.
NEET 2021 LATEST NEWS TODAY
These scams were going on via network of different coaching in Kanpur. Police investigating and this kind of case must be investigated because it has impact from several thousand of hardworking student.
NEET Related Important POSTS:-
Latest Neet news was this hope you like this post and we were able to deliver the news which is important at the earliest to you. Stay tuned for latest updates. All new updates.