Is NEET 2020/JEE 2020 Question Tough or Easy? Answers NTA chief Vineet Joshi. NTA Chief Vineet Joshi INTERVIEW. A small interview was Conducted by Media Source and several questions were asked. Here are the details in brief.
As NEET exams now in july ! QUESTIONS this year is expected to moderate and competition is also high as students got 30% more time to prepare,… LETS SEE what Vineet joshi NTA CHAIRMAN and NTA CHIEF INTERVIEW SAYS
Questions asked by Vineet Joshi on NEET/JEE 2020
courtesy: Dainik Bhaskar & Times of India
LATEST NEWS on 25 October for NEET 2020 by Vineet Joshi – NTA NEET Chairman Says !
NTA Director Vineet Joshi visited Kota .
Some more information about forthcoming examinations was disclosed by him during the discussion:
NEET 2020 will also include AIIMS and JIPMER Seats. Combined Exams for NEET 2020 for Admisions in mbbs seats.
NEET 2020 will now become the single examination for admission to all medical colleges
●There will be No Change in Pattern or Difficulty Level of the Examination
●Exam Management System will be developed for #NEET & JEE main
●A Single Sign On will provide access to all facilities related to the examinations
NEET 2020 new EXAM DATES – NEET Exam date latest News-CLICK HERE to know DATES !!!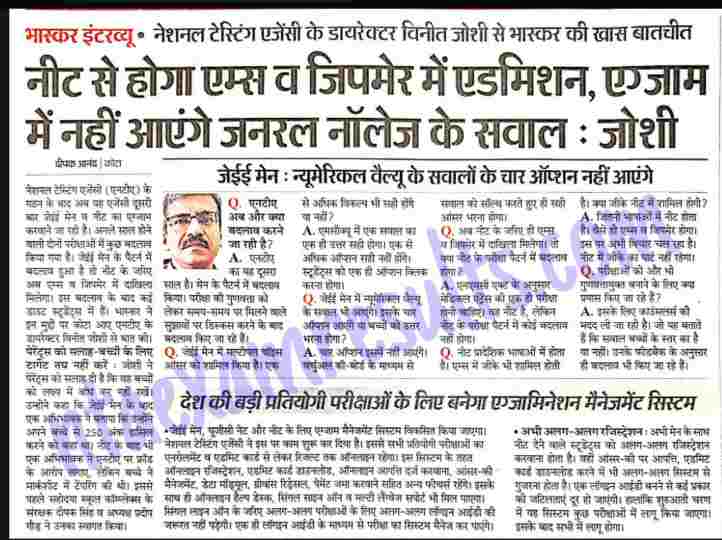 NTA Chairman Interview & Neet 2020 Vineet Joshi Interview POINTS

:
– No AIIMS 2020 or Jipmer 2020 exam !! ONLY NEET in 2020
– NEET 2020 will be conducted only 1 time this Year
– NEET 2020 will be only in Pen & Paper Mode .
– Focus on NCERT BOOKS for NEET 2020 and Practice
– NEET 2020/JEE 2020 Tough or Easy? Answers Vineet Joshi
– Difficulty Level will be same as Last Year in Neet 2019
HE said in His Previous 2019 Interview-
"Paper for competitive examinations will be simple, students studied with books will not be disturbed"
Question: What changes will be made in the pattern of other examinations like JEE?
Response: Our goal is to test this, that every child thinks I can do. Setting up a paper does not mean that hard paper is set. Many girls are not given a chance to go out for coaching. They just do not get involved in this test from this fear. We want to eliminate the practice of creating difficult question papers. This will reduce the gender gap in institutions, equality will increase.
ALLEN NEET 2020 (60+ TEST SERIES) in just 500-600Rs. Visit Now and BUY – Exclusive off FOR our FOLLOWERS. Rs.100 Discount, Use COUPON CODE – DUNIYA100 while Checkout !!!! HUrry GRAB NOW…NEET/AIIMS 2020 !!!!!
Question: So how will the children see changes in question paper?
Response: Patterns may change. However, it will not be until the initial examinations of 2019. But in the future, changing the question pattern will try to apply the application. The pattern of Multiple Choice Questions can also be changed. The questions will remain the only type of objective. One word answer may be included. It will be remembered that children who have studied in NCERT's books (Text Book) do not have trouble in competitive exams.
If You have any Doubt or Query :
?मुझसे Direct Call ? पे बात करना चाहते है किसी बात की लिए।। Then Callme4 App se Mujhe call kar sakte hai. Mera Callme4 id है – CompetitionDuniya@cm4 ( Search करे Call me 4 App में और Direct आपके सवाल पूछे )
Question: It was announced twice to be done … and then returned.
JAVAW: There was talk of making NET twice before with JEE Main. But that did not happen. JEE Main manages the NTA under the Ministry of Human Resource Development. The final decision to be made twice was by the Ministry. Similarly, neat is under the Ministry of Health. He was thinking that he has just begun, it should be given time. On the basis of JEE Men's success in the future, Neet can also be done twice.
Question: Do you think the test will have a positive effect twice?
Retaliation: Pressure on children will be reduced. The discussion of JEE Main for two times a year was going on for a long time. It was recommended almost 5 years ago. So that such children could get a second chance that they could not take the exam due to any reason or they did not do well for the first time. Now it has been implemented.

Question: Why is the age base for tie breaking in JEE Main?
JAVAW: The basis for age breaks has been made after meths, fijix, chemistry for tie breaking in JEE Main. Those who will be older, they will get higher rank. Future chances for older people are low, thinking that this rule has been kept. However it can be changed. Now most of the rules have been adopted which were in CBSE. But if we have a better suggestion than this, then we will work on it.
Also, read –
ANY problem ?? NEET 2019 Query ONLINE ,ASK ME.
You can follow US on Links Given Below –
YOUTUBE- https://www.youtube.com/CompetitionDuniyaWithAMAN
FACEBOOK- https://www.facebook.com/CompetitionDuniyaWithAman
TWITTER- https://twitter.com/amankumar210496
ANY QUESTION ???? ASK BELOW BY Commenting !!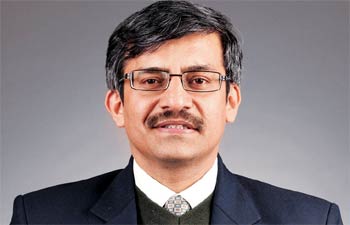 Is NEET 2020/JEE 2020 Question Tough or Easy? Answers NTA chief Vineet Joshi. NTA Chief Vineet Joshi INTERVIEW. A small …
6 comments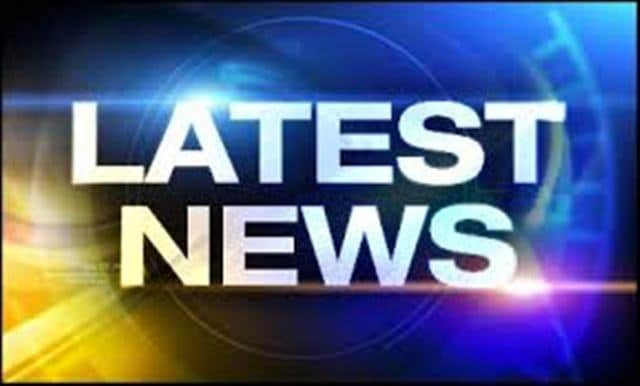 NEET 2019 News || Neet Aspirants Parents moving to SUPREME COURT. latest NEET news coming. As second round counseling is …
0 comments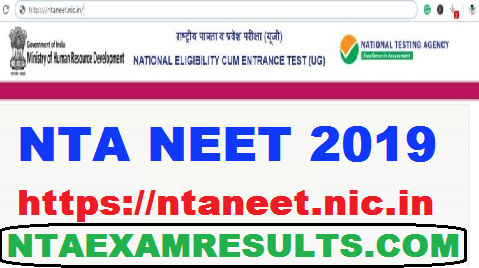 Nta Neet 2021 Apply online. Neet 2021 Online Application form apply at www.neet.nta.nic.in  ALSO NTA Neet 2021 Application form  | Apply …
6 comments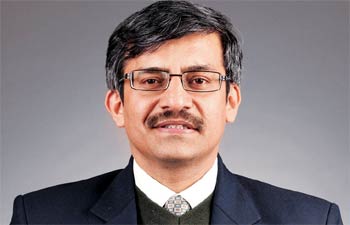 Is NEET 2020/JEE 2020 Question Tough or Easy? Answers NTA chief Vineet Joshi. NTA Chief Vineet Joshi INTERVIEW. A small …
6 comments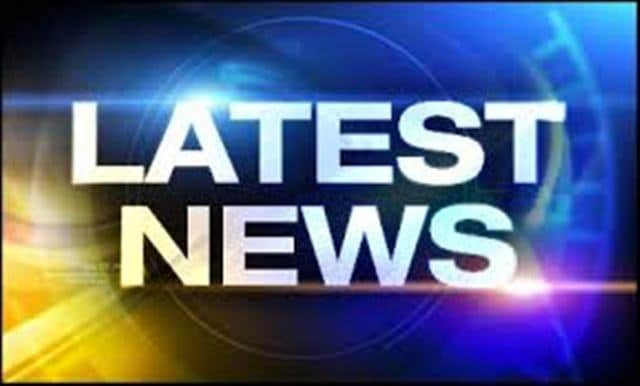 NEET 2019 News || Neet Aspirants Parents moving to SUPREME COURT. latest NEET news coming. As second round counseling is …
0 comments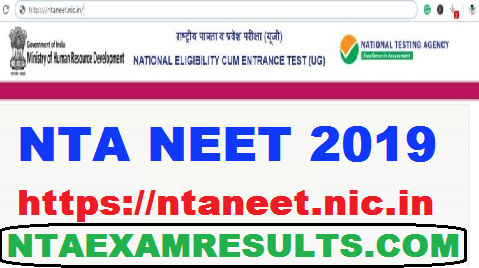 Nta Neet 2021 Apply online. Neet 2021 Online Application form apply at www.neet.nta.nic.in  ALSO NTA Neet 2021 Application form  | Apply …
6 comments
Is NEET 2020/JEE 2020 Question Tough or Easy? Answers NTA chief Vineet Joshi. NTA Chief Vineet Joshi INTERVIEW